intro
Teo, the owner of Qbajjar Restaurant, one of the most successful restaurants on Gozo approached me to help them improve their online presence.

They wanted something that reflects their high standards, and their attention to detail. One of the metrics to evaluate the success of this project was the number of bookings placed through the website.
"I've helped Qbajjar Restaurant increase online bookings by over 400%"
wireframing
I started out by mapping out user flows, to determine how we can make the booking process smooth as silk.

One of the ideas that ended up being implemented (with great success), is a "Call to book" button. It accounts for more than 60% of bookings placed through mobile devices.
design
The design needed to let the food photography stand out. After all it's why we all go to restaurants. I used large imagery, and limited the colour palette to one colour. Different shades of the blue used for their existing branding.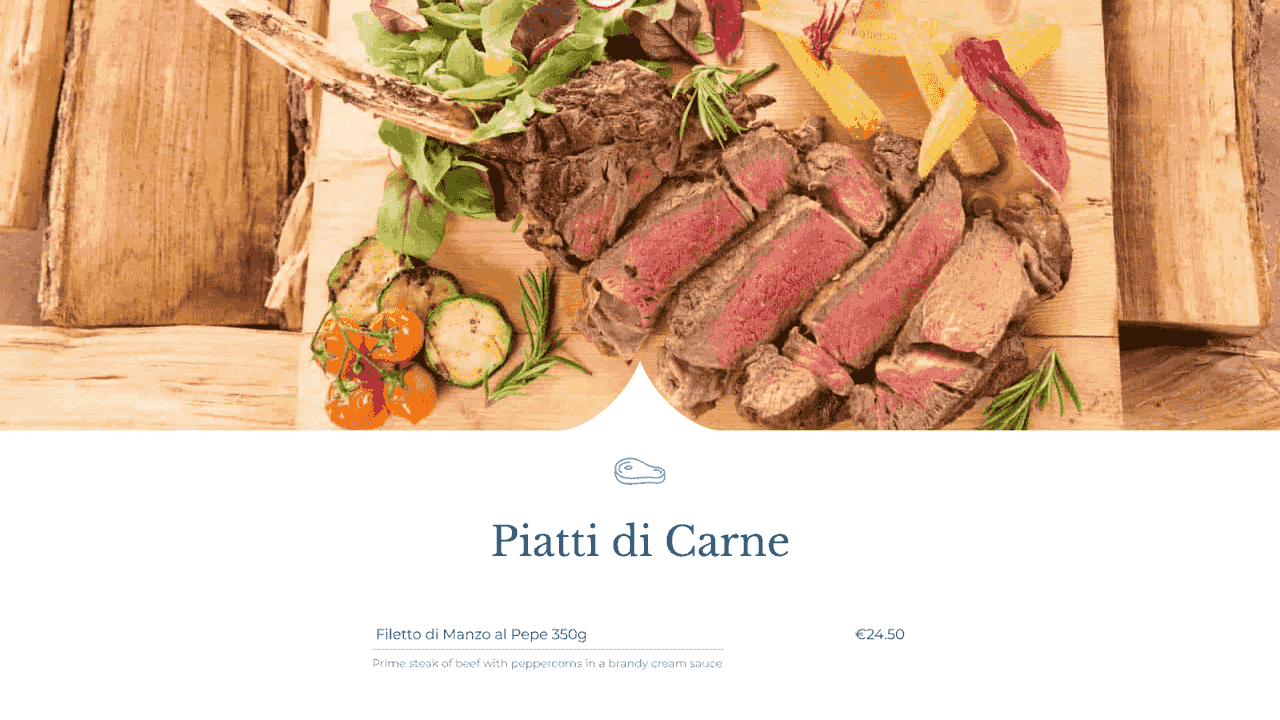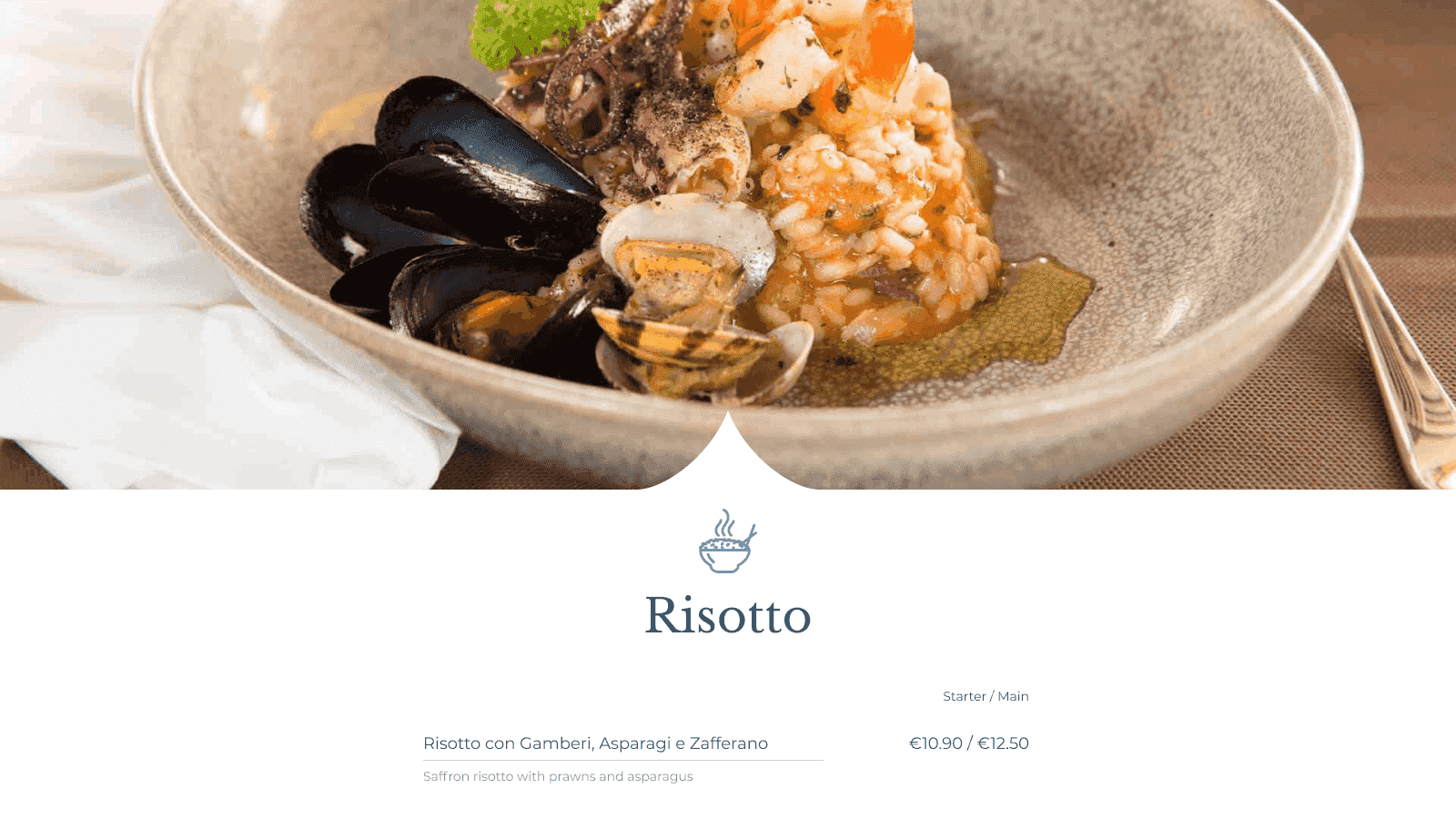 photography
I've organized and directed a photography session. I needed to ensure the photography style blends well with the overall design of the site. The results speak for themselves.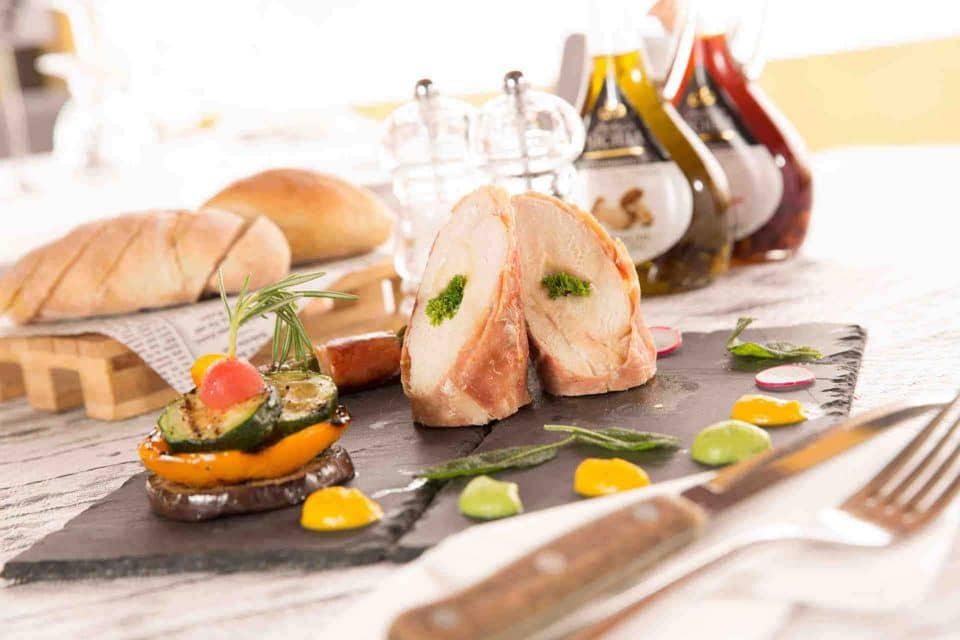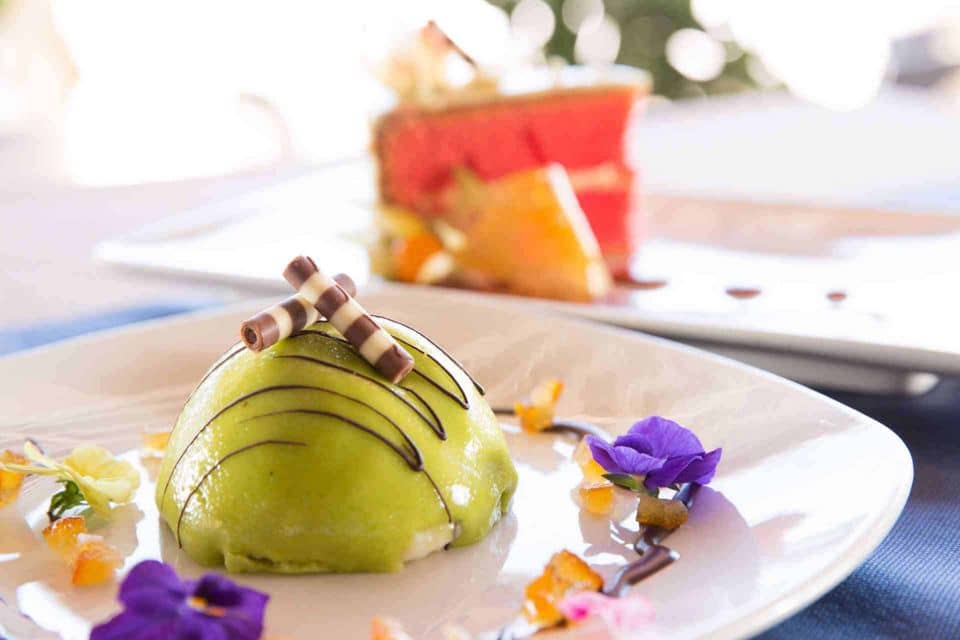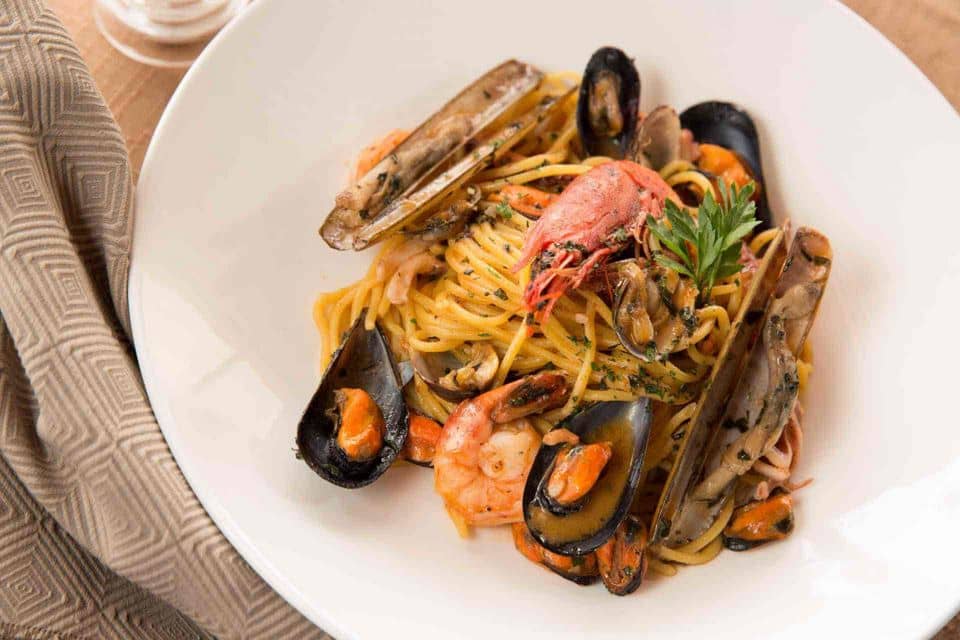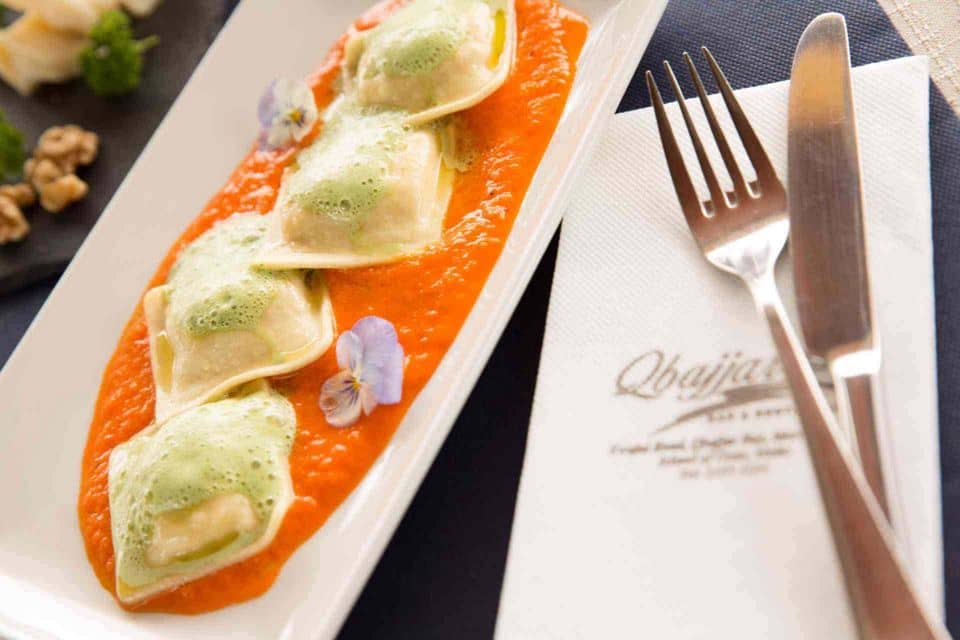 development
With the menu changing often, there's no doubt they needed a CMS to be able to update it.

At first the idea of updating the website themselves sounded, a bit scary to say the least. When I showed them how simple it would be to update the menu, that all changed.

I went ahead a built the site based on Jekyll. It outputs static files. Making the site very light and fast, without compromising on flexibility.