intro
Gozo Taxi approached me to help with their presence. They wanted a fresher look and an online presence, that reflected their attention and quality to customer service.
"We've managed to drastically increase conversions and use by repeat customers"
branding
A simple mark to reflect the modern and always on — kind of company.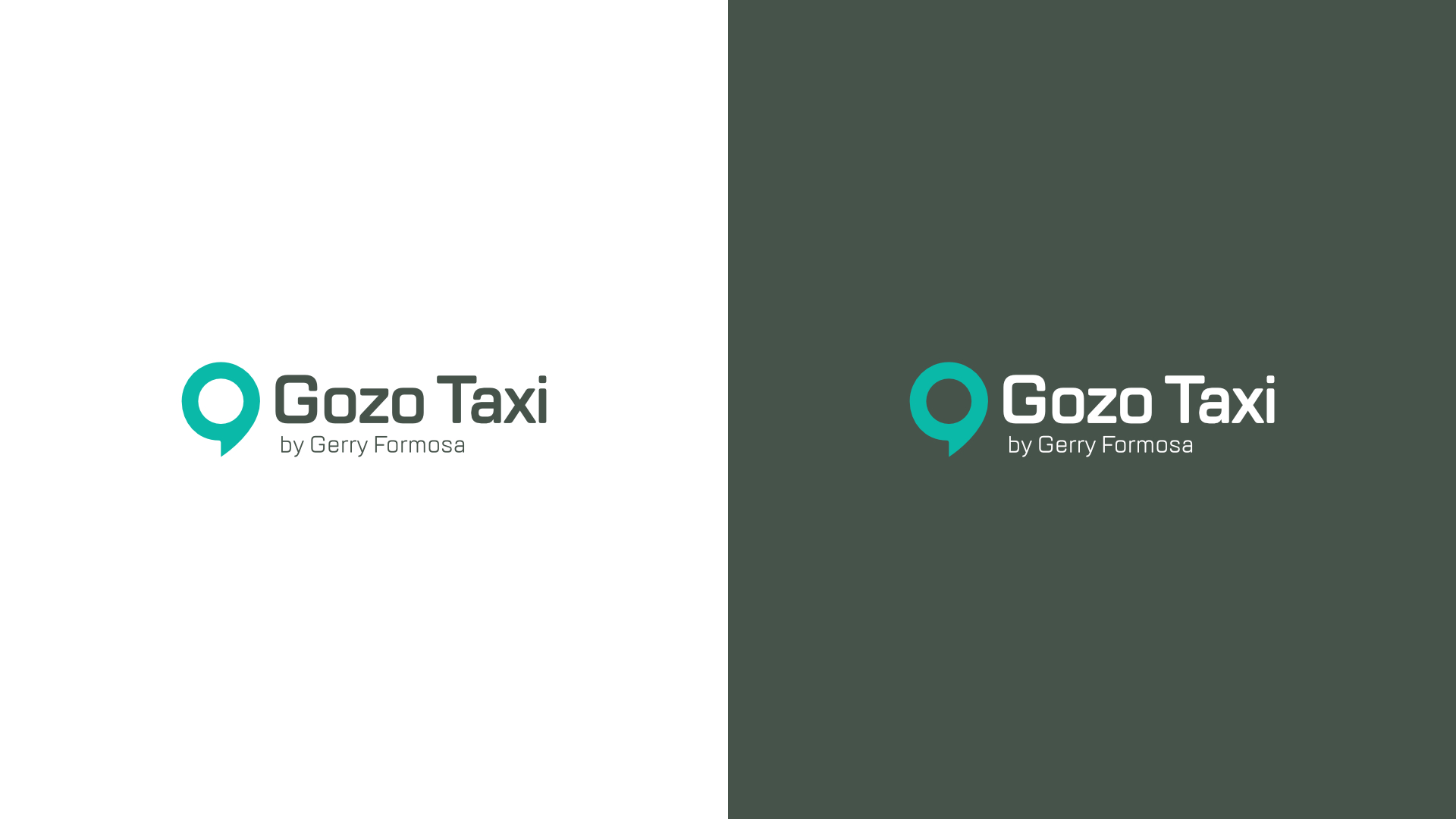 UI design
You can notice attention to detail across the site. But this is especially true for the booking page.

I wanted to make it as simple and clear as possible for the user when placing a booking.

I went with a multi-step form, which predicts the location you're searching for as you type.

Prices are calculated on the fly, depending on the distance you want to travel, and the type of vehicle.
development
For the content management I went with WordPress. This is being used as a headless CMS. For the frontend I'm using Gridsome. Making the site extremely fast, while giving the owner a familiar interface (WP) to update content.

For the location prediction, I've built a service with Express.js that consumes Google Maps API and calculates the prices, to be consumed by Gridsome.