Intro
George Vassallo approached us to help him create the brand for his new real estate agency. Having worked in the industry since 1998, he knows firsthand how competitive this industry is. He wanted a brand identity and a digital experience that could set him apart from the rest.
We've helped Property in Gozo communicate their story, through a timeless brand identity, and a clean, delightful online experience.
Branding
We kicked off the project with an exercise to nail down what the client wanted the brand to stand for.

The identity had to be modern. Yet timeless. We needed a mark that would instantly be recognized.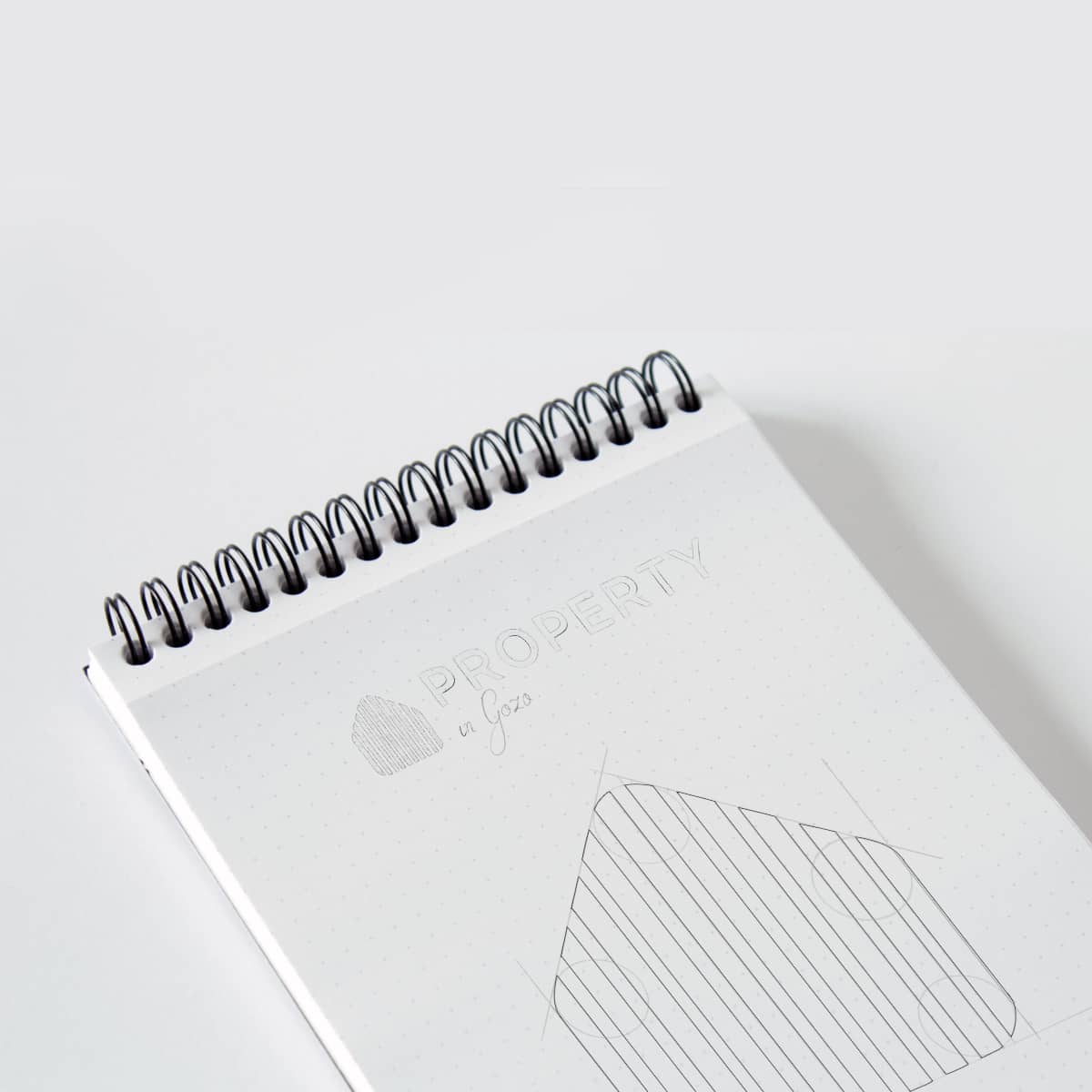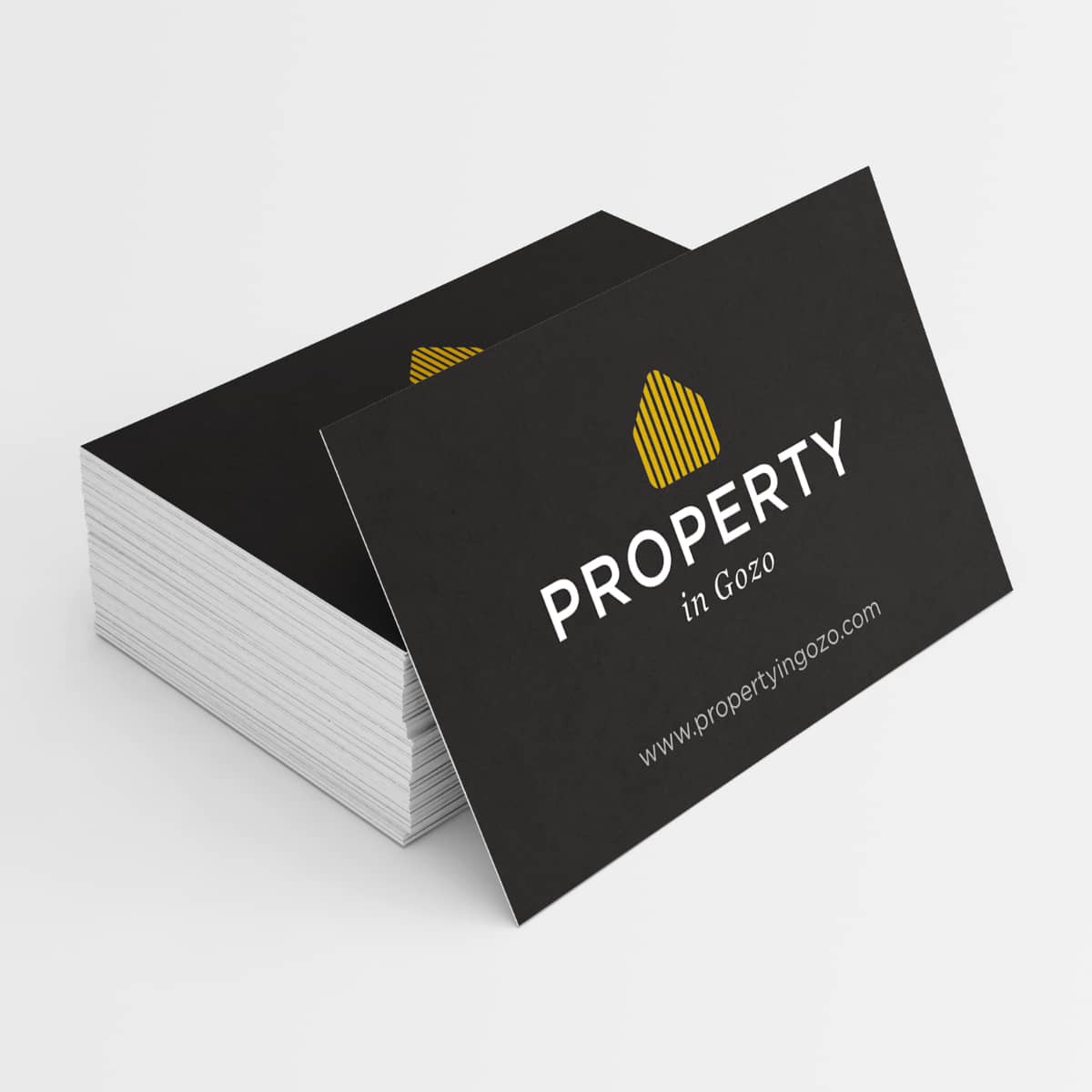 Wireframing
For users to decide if a real estate is worth a viewing, they'll need a lot of information. Location, number of bedrooms, square area, does it have a pool? Garden? Garage? Terrace? Is it furnished, or shell form?...

How could we display all this information without making the listings page, and property filtering form look like a mess?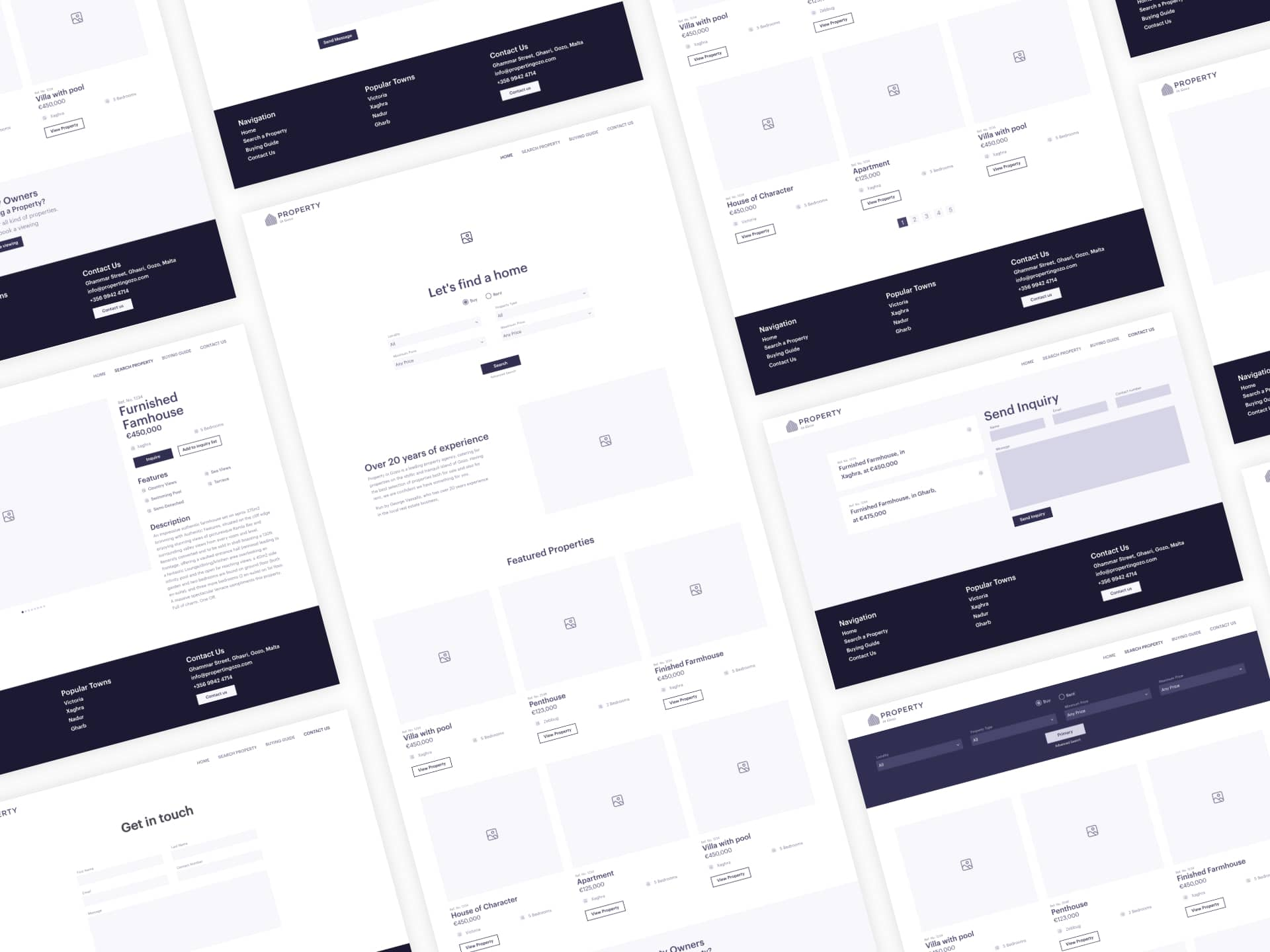 UI Design
We've designed the form so that twelve of the fields are hidden behind an advanced search. That way it's easier to start searching, then filter properties later.

We've spent countless hours designing the listings page. While all the information needs to be present, some information, like price, is more important. We allocated a good space for photography and worked hard on creating a nice visual hierarchy. This resulted in a page which can easily be scanned by the users while retaining the information that matters the most.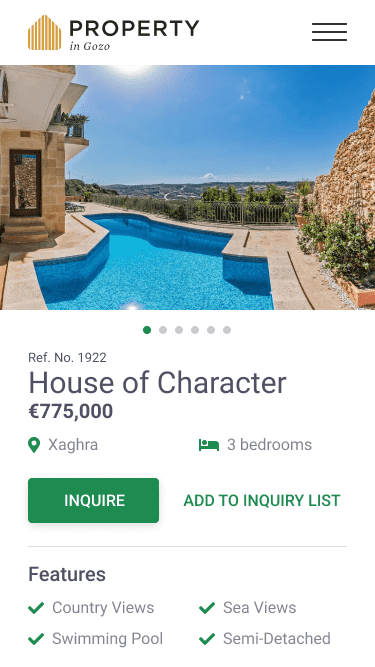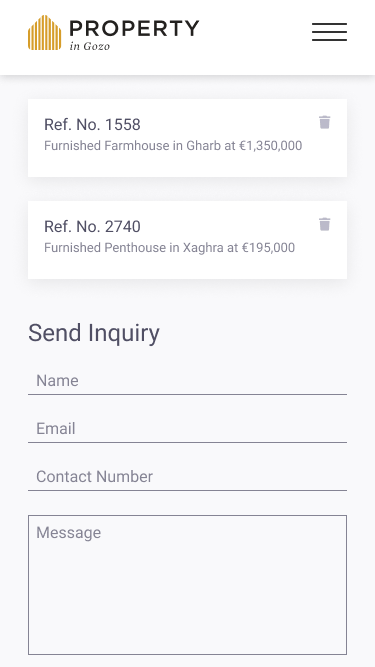 Development
For the backend we used a Jekyll CMS. Which makes it easy for agents to add, update and remove listings.

For the frontend, knowing it had to be easily indexable by Google and other search engines (for SEO), we went ahead with Nuxt. A Vue.js framework with server-side rendering, plus many more benefits.