Sell your courses online
Create courses, setup quizzes, and give certifications. And start making money. It is easier than you might think.
get in touch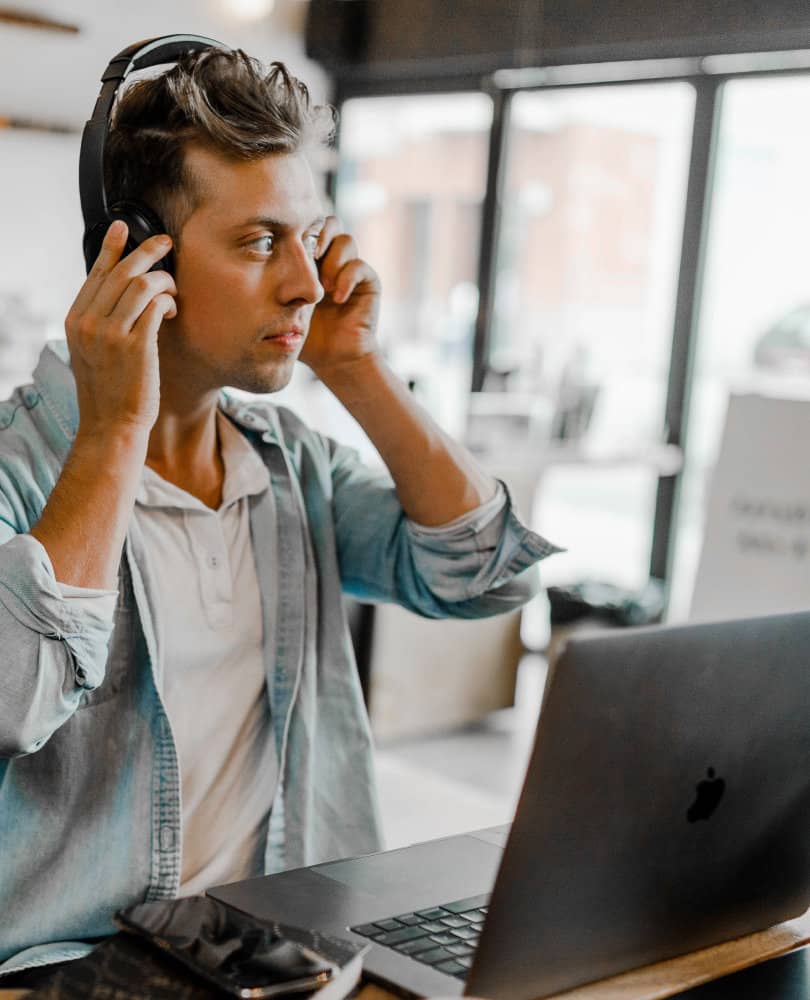 You're in control
Choose how to sell
Set a one time fee, or a subscription fee. Want to group courses into bundles? You're in control.
Reward your students
Give them badges and points to encourage learning. Award certificates once they past the tests.
Drip feed your lessons
Don't discourage your students by the amount of what's to learn. Schedule lessons and deliver one at a time.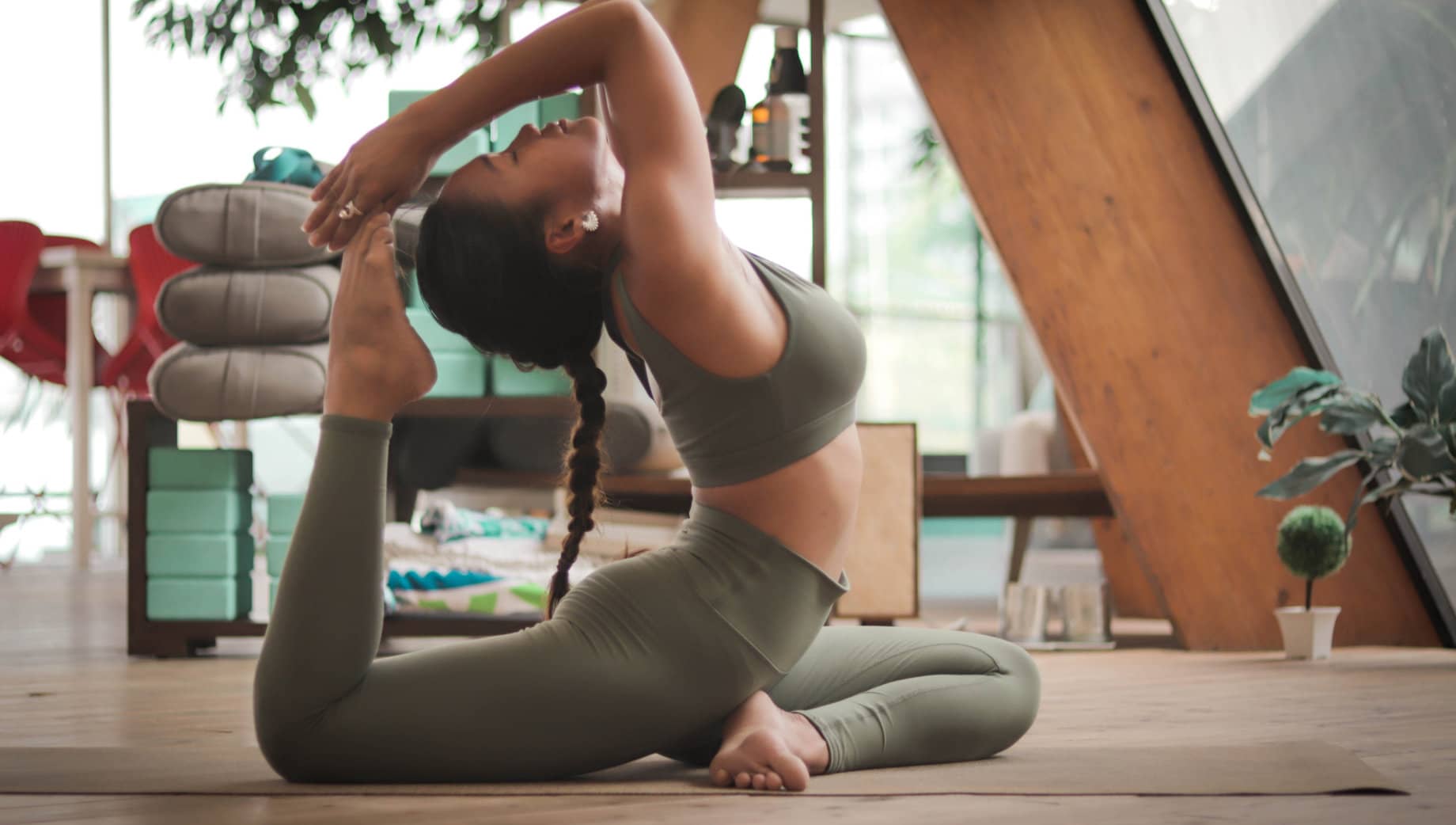 Create Fitness Courses
Who said you need a gym? Your clients can stay fit from the comfort of their homes.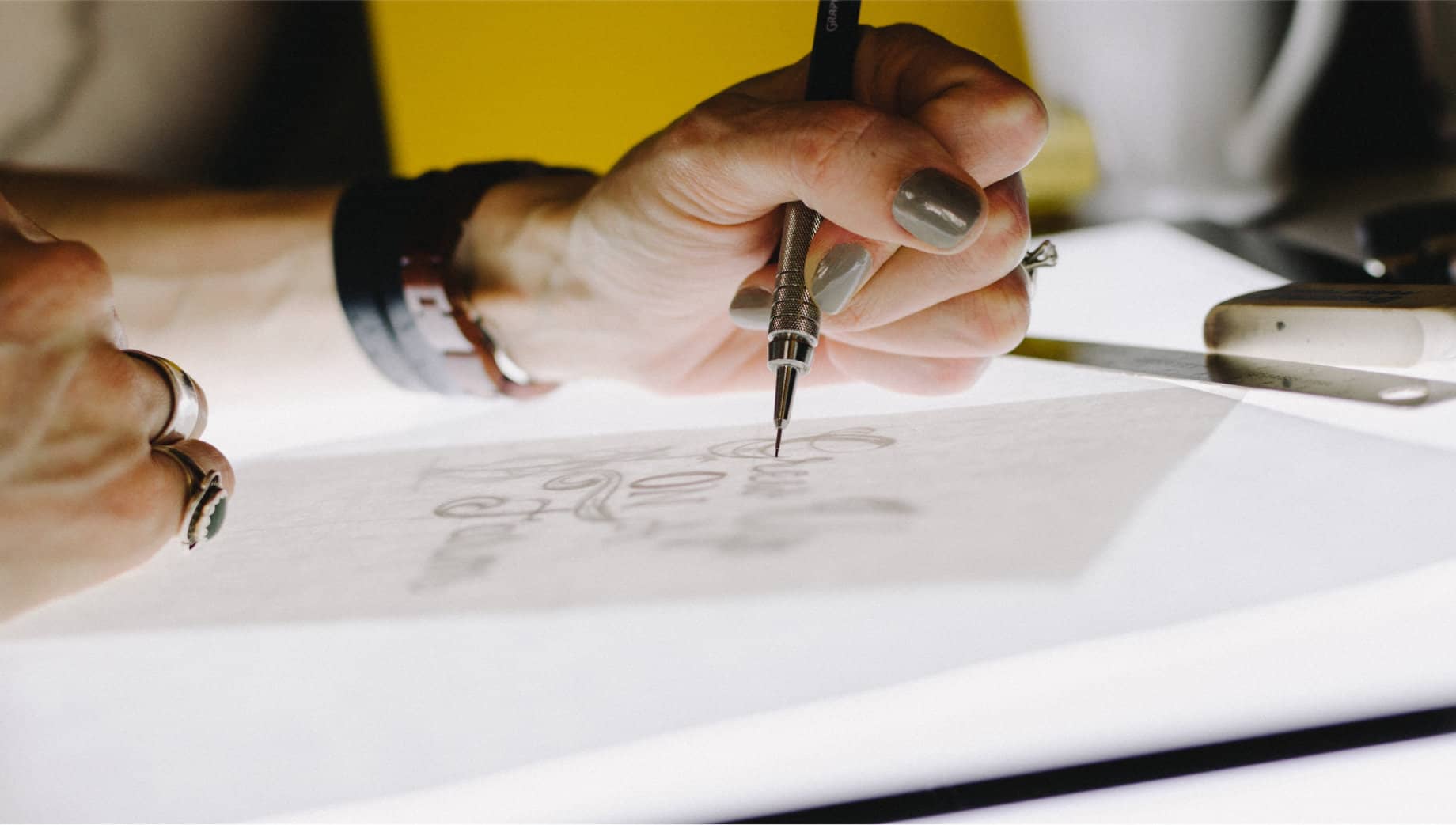 Teach your craft
Your skills are unique and invaluable. Create beautiful courses to share your knowledge
Train your team
Your team will need training. Whether that's new procedures or new software. Let them do it at their own pace.
Built to meet today's needs
Create unlimited courses
Whether you want to create 10, 100 or a 1000 courses, we will not limit you in anyway.
Unlimited students
Most platforms charge on per student basis. Not us. Why should we take a cut of your hard earned profits?
Total control of enrollment
Want to give a course for free? No problem. Want to mark a course as members only? Sure.
Create student groups
Create groups similar to real classes. And assign a leader to monitor their progress.
Autopilot
Set a learning path and tasks to be completed, simply review student submissions.
Choose your pricing model
Choose to charge a one time fee. Create a membership fee. Create course bundles? Or give away for free? Sure you can
Accept multiple online payments
Why limit yourself, when you can accept PayPal and all major credit cards. Or even accept cash or revolut
99%
of our clients polled, say they'd refer us to a friend
7YRS
experience providing clients with reliable, modern web solutions
120+
completed projects, mostly referred to us by word of mouth