Increase online bookings, save time and money
Managing a holiday accommodation business can be stressful, but it doesn't have to be.
get in touch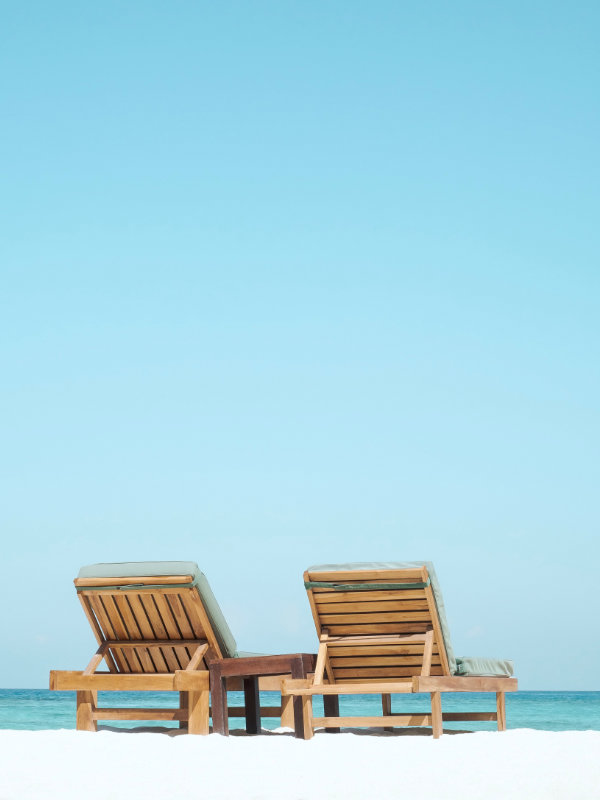 one solution to help you
save money
Accept direct bookings and save on commissions
save time
Our channel manager will keep your bookings and prices in sync with booking.com and other online travel agents
increase bookings
Integrated with Google Hotel Ads, to help you maximize visibility, while lowering commissions.
some of the benefits
One dashboard to manage rates
Change prices in one dashboard, and they're synced to all other channels
No more double bookings
Two way booking sync with booking.com, Airbnb, TripAdvisor and up to other 50 channels.
Online payments
Choose whether you require users to pay a deposit or not. Or whether they get a discount if they pay upfront.
Smart pricing
Setup rates for different seasons, charge more on weekends or for a public holiday. We'll cater for all of that.
Yield manager
Offer discounts for close by dates when occupancy is below a threshold, and increase occupancy
Commission free bookings
You won't pay a cent for bookings made through your website.
Accept bookings through Facebook
Add a book now button and users can book directly through Facebook
Track invoices and payments
Invoice directly from the Property Management System, add extras. Track deposits and other payments.
Working with Mejlak, for the branding and website development was a great experience. Their design skills speak for themselves. Chris took the time to learn about our business and our clients. By doing that, he was able to suggest ideas I didn't know were even possible. Exceeded my expectations and would highly recommend to anyone looking for branding or website development.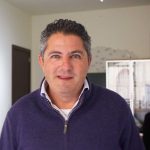 George Vassallo
Owner, Property in Gozo
Chris has helped us in two major projects, the launch of a corporate website following our listing on the Malta Stock Exchange and eventually the launch of a brand-new website incorporating what previously were three distinct websites. Both projects were delivered within the agreed timelines, and through Chris's continued engagement, we improved on our original objectives, enhanced user experience online and received very good feedback from clients and partners on the end results.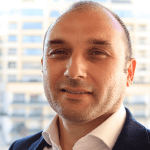 Jack Mizzi
CMO, BMIT Technologies Plc
Our experience with Chris has been very smooth. Chris is very time efficient and commits to the deadlines that are agreed. This is a quality that has become more and more difficult to find. Nonetheless, there was no compromise on quality. Chris has also remained available after the website launch and up to this day, being very quick to help when needed. Cannot recommend Chris enough.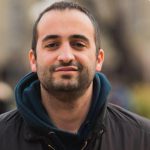 James Cassar
Owner, Wristbands Malta
99%
of our clients polled, say they'd refer us to a friend
7YRS
experience providing clients with reliable, modern web solutions
120+
completed projects, mostly referred to us by word of mouth
Take your Bed and Breakfast to a new level
We'd be happy to answer any questions you might have.
let's talk